Author:
tracysigler
|
Posted:
December 21st, 2010 | |
Tags:
Christmas
,
Christmas card
|
5 Comments »
That's how we do it. Hey! I just made a Facebook page for this blog. Please click the "Like" button over there on the right.
We just got the cards delivered yesterday. I normally wait until we have them mailed before I post about the latest card, but since some folks may not get theirs before Christmas I thought I would share it now.
As you can see in the video our dog Mika was determined to be part of the action. So, for the first time in his eight years we have included him.
And speaking of being included, if you're not on our list just let me know and we will correct that.
Next year we're going to try something different.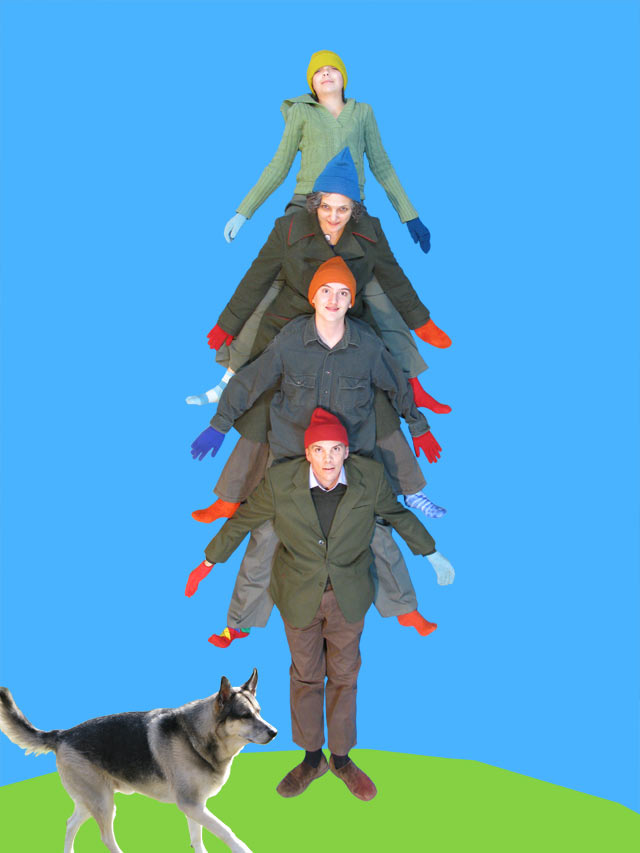 And here is the shot before the PhotoShopping…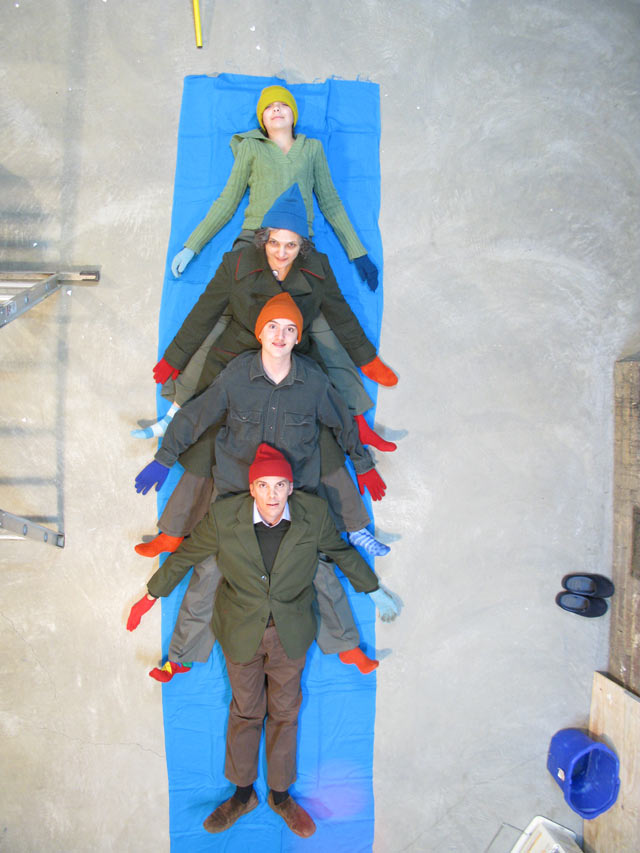 ---